Day has some new elements that go with her Best Day Ever Collection new today. She has some date tags and a hand drawn alpha that is wonderful! They are a definite needed addition to the collection.
You may have won these date elements as a PP in Roxana's challenge at Mousescrappers, but if you missed it, they are now available in the store. Here's a LO that I made with them as well as the collection and painted kraft papers.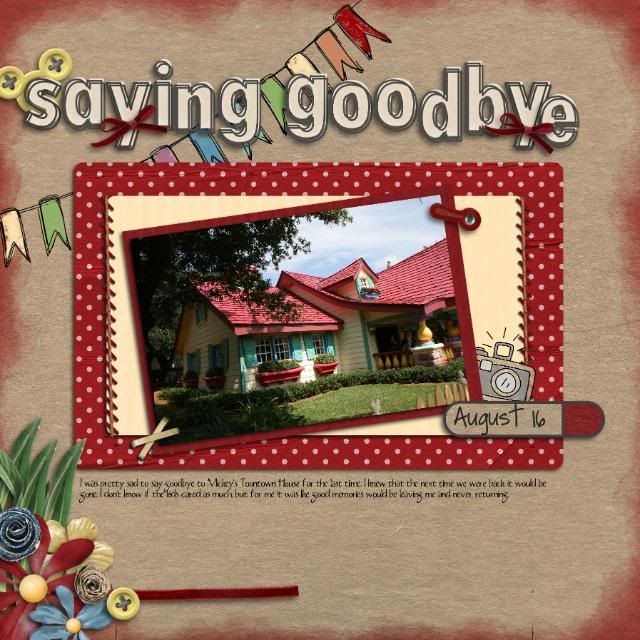 Grab them while they're on sale this weekend. Happy scrapping!