Cheri has something incredible this week for ya! It is the cutest kit that is really so super versatile!
I thought that it was just perfect for these pictures when we met Meeko.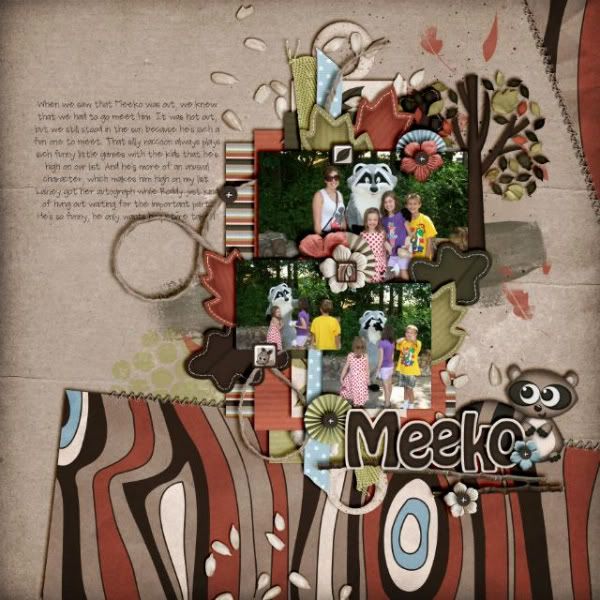 You can get this great kit all bundled up or separately, and it's on sale right now! Happy scrapping!