The November Mix a Kit is here from ScrapMatters. I got two play with some wonderful stuff! I love how everything all goes together! First up, Dream Big Designs has some great pieces!
I made this page of Lexy that I love.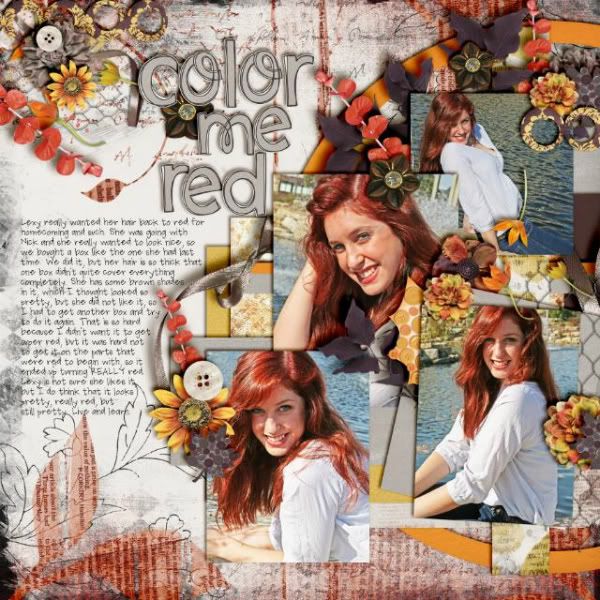 And geniaBeana scraps has some amazing pieces as well!
I made this page with all these pieces.
Better grab them while they're on sale!! Happy scrapping!