Patty has been so busy with designing!! She has a new alpha out today. It goes with simply any page, and she even included it with shadows for those of us who have trouble with shadowing acrylic!
I used it for a Pluto page at the Garden Grill. And you may notice that you get a sneak peek of her new kit coming out next Friday!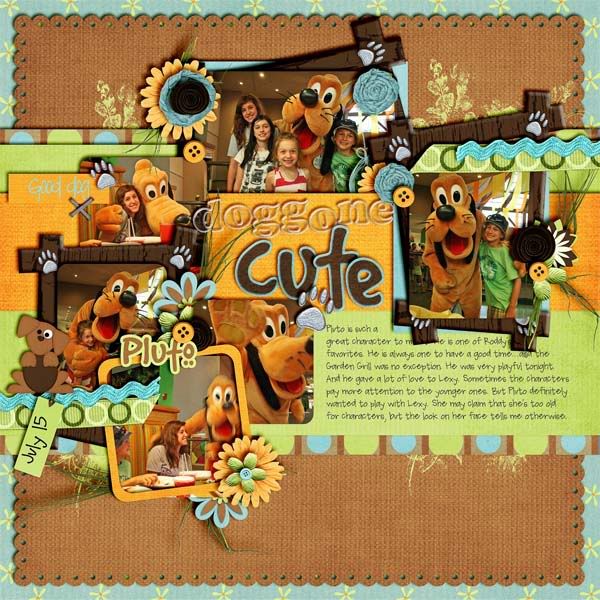 It's on sale right now at Berry Sweet Scraps! Happy scrapping!