There are some yummy things on sale this week at ScrapOrchard.Take a look at the Fresh Fruit goodies!
Chelle has a sweet new kit called Ladybug Hugs.
And a bonus alpha.
Here's the page I created with it.
Wendy has tons of good stuff for ya! At ScrapOrchard, she has a new Great Escape kit for Philly.
And a new font.
Here is my LO.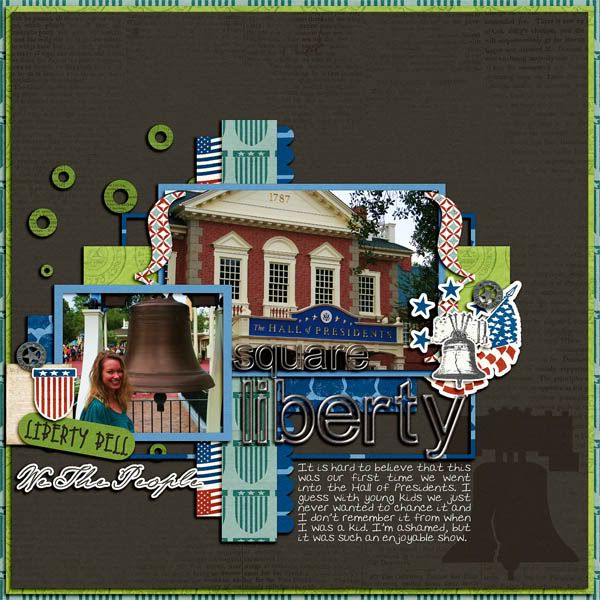 And from her guest shop at the DigiChick, she has a new boy collab.
Here's my page.