Wait until you see what Chelle has for you this week. It's a fabulous bundle chock full of holiday goodness and a build your own snowman kit...
And there's also a quickie bundle to help those pages get together quickly!
Here's what I made using all that...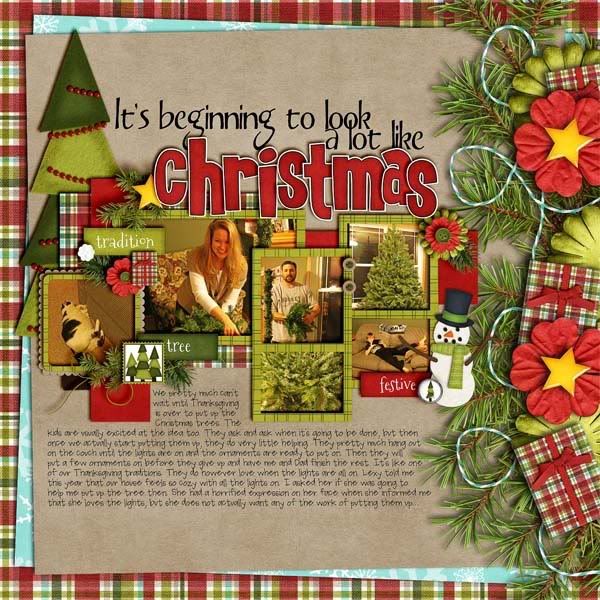 Get it while it's on sale right now! Happy scrapping!