Val has a brilliant new kit to go with the New Year out right now at The DigiChick! The colors are simply gorgeous and it's packed full with fun elements for your celebrations!
You can buy it all bundled up and save, or buy each piece separately.
I was inspired to make two pages with it.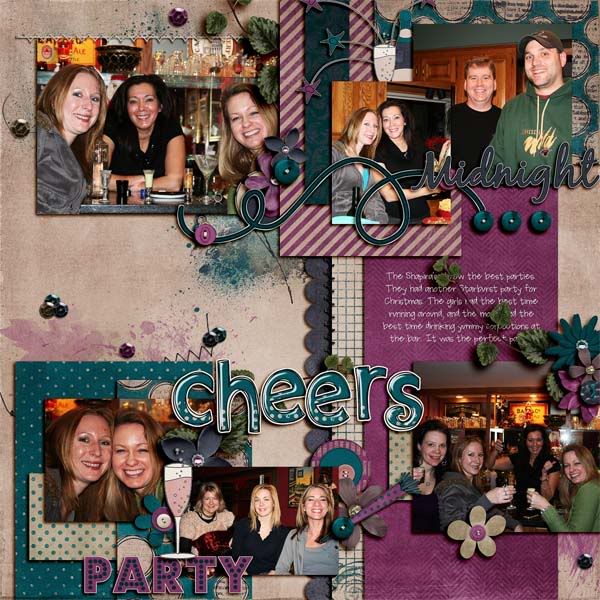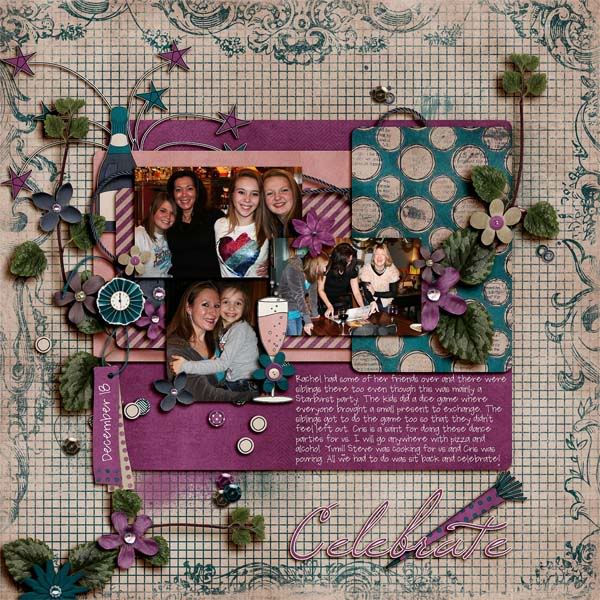 This kit also works great for all those resolutions pages. I so need to make one of those to remind me! Happy scrapping!