Cheri has a gorgeous new bundle in her store today! It's perfect for all those Holiday photos you may have. The colors are absolutely to die for! And her graffiti is amazing!
I made two pages using it...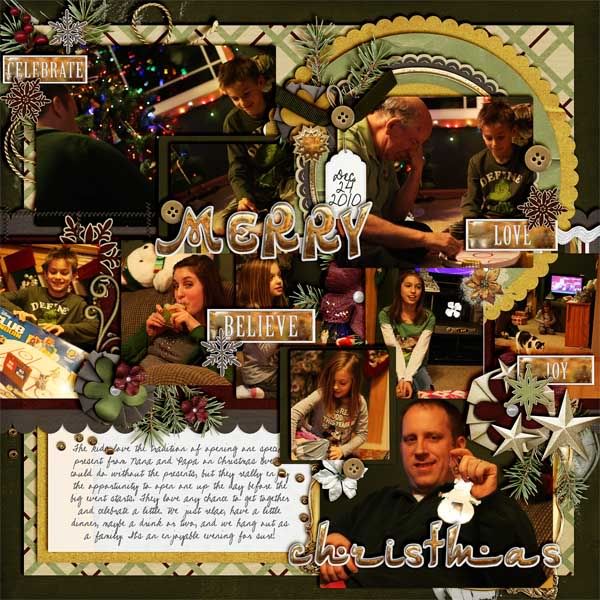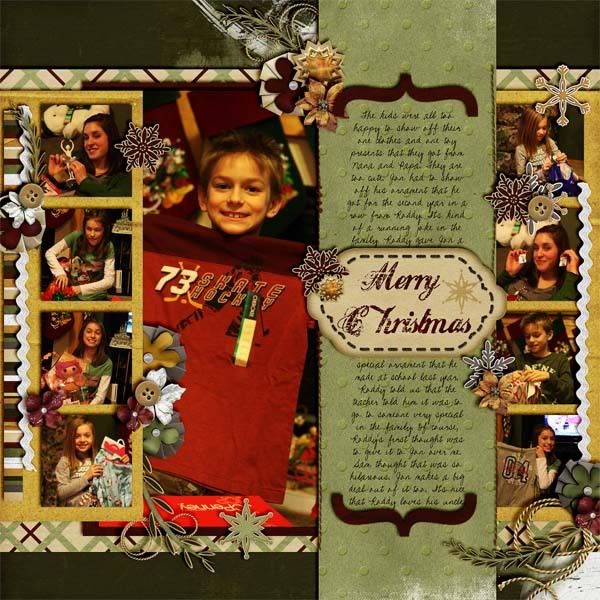 It's on sale right now in her store, so go on and take a look! Happy scrapping!