There's a new designer in town! Patty has been busy designing under the name Scrappily Me. Her designs are simply fantastic! She has a new store at
Berry Sweet Scraps
. And she has two new kits going into that shop today! The first is a brilliant kit perfect for nighttime and firework pages. Not to mention a certain holiday coming up right now!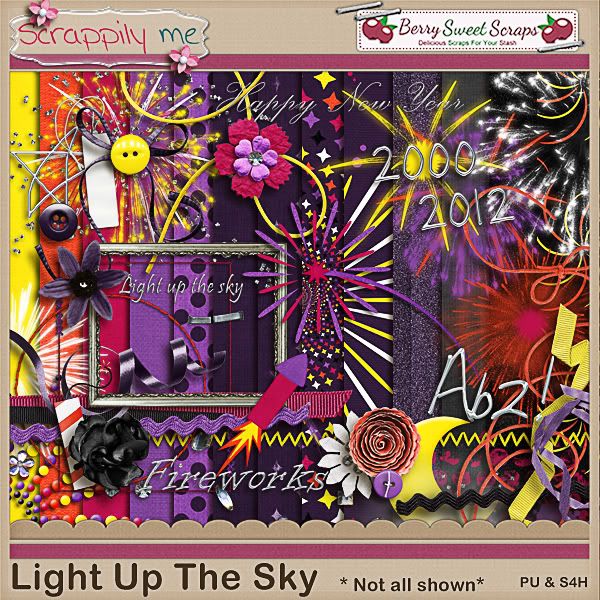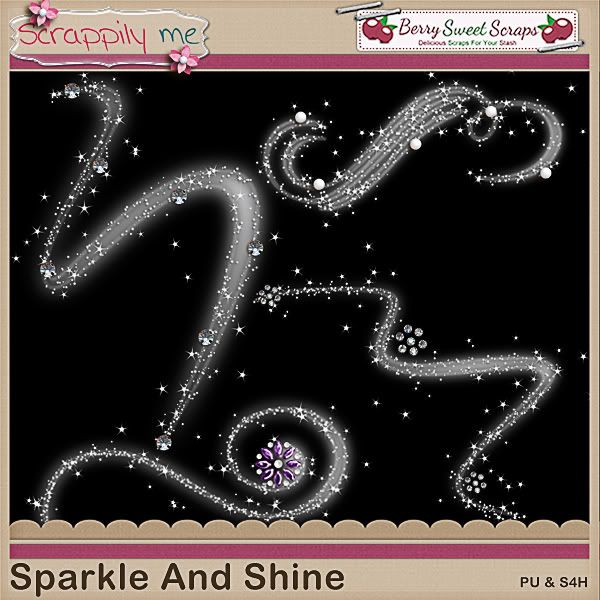 And there is even an add-on...
Here is the page that I made using this great kit!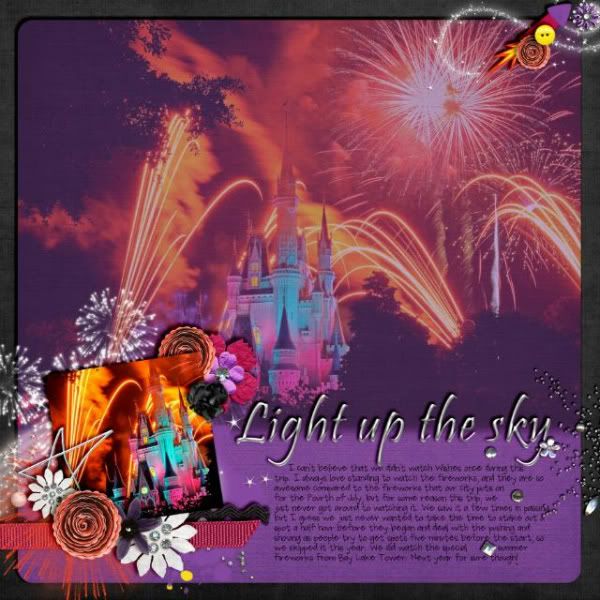 Patty also has a beautiful mermaid kit today for you. Perfect for those Little Mermaid pictures!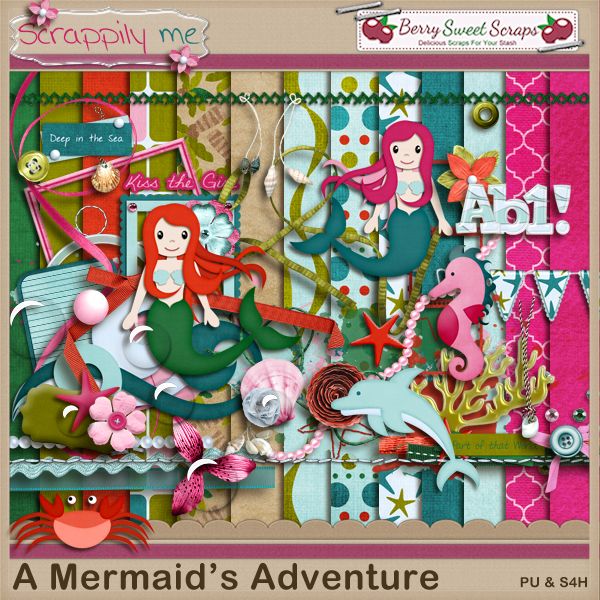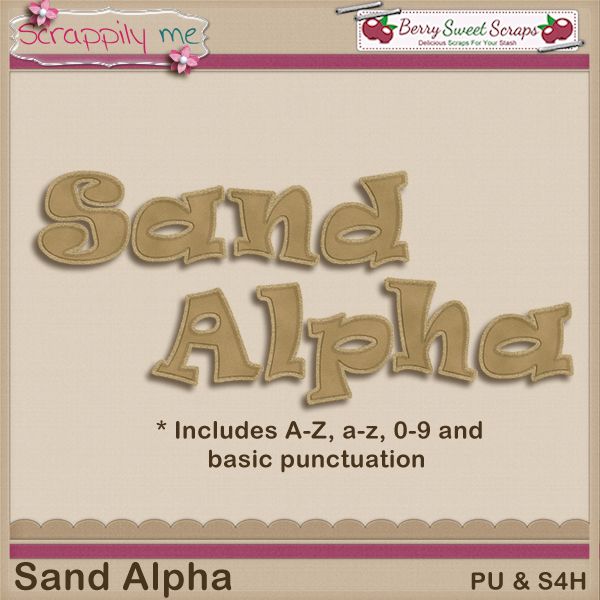 Here's the page I did with this kit...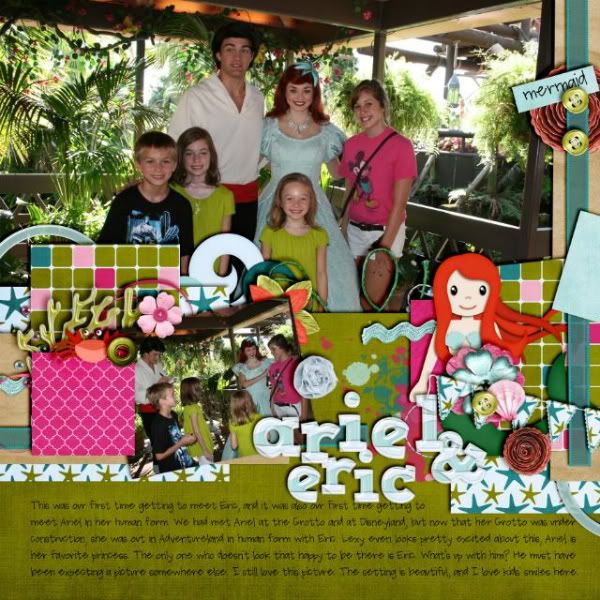 And there is another kit that was offered as a daily download, but is now going into the store for anyone that may have missed it. Perfect for all those holiday photos you're sure to have now.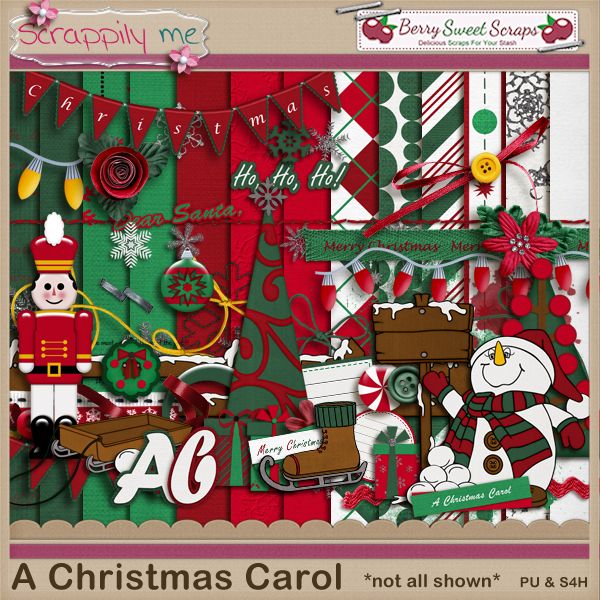 I love all the whimsical elements in this one! Here's my page.
So hurry on over to Patty's new store to check out all the goodies! And be sure to check back in an hour for a special blog train to celebrate the occasion!