There is some awesome new products out at ScrapOrchard this week that are ripe for the picking!
Chelle has a new kit out today called Chocolate Lovers. It is totally yummy!!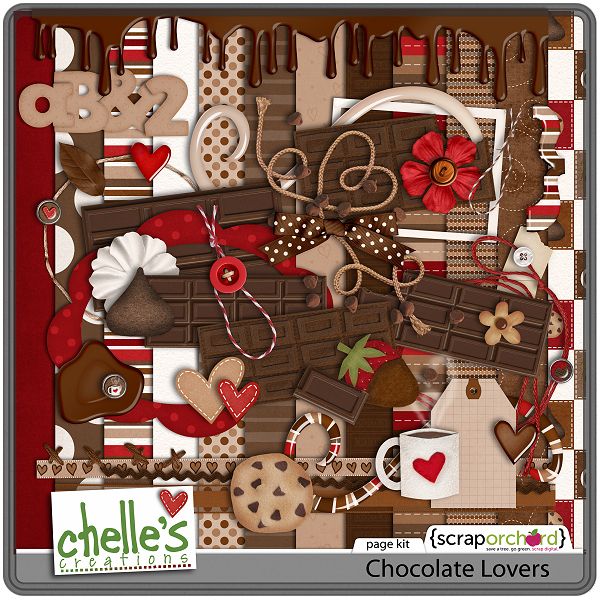 And some yummy word art!
I used a half of a
Chocolate Marmalade
template from Little Green Frog Designs to make this page.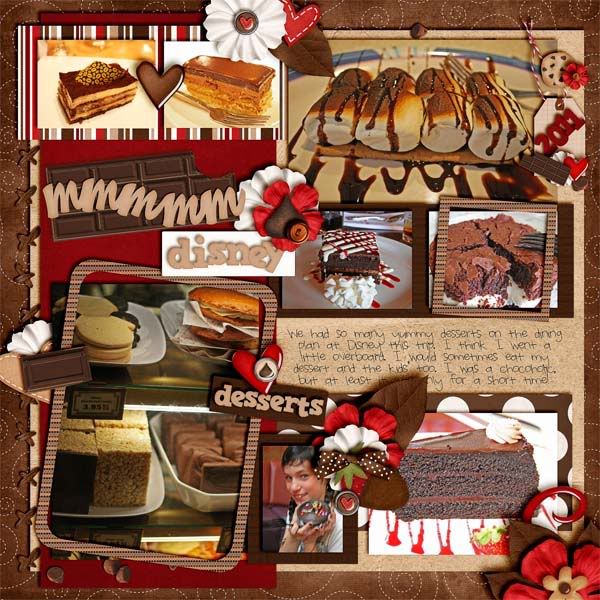 Next up is Dream Big Designs. Cheri has this awesomeness for you. It's perfect for that artist in you!
I used a new release from Little Green Frog Designs on this page as well. She has an amazing new template pack out today called In Orbit.
Here's my page.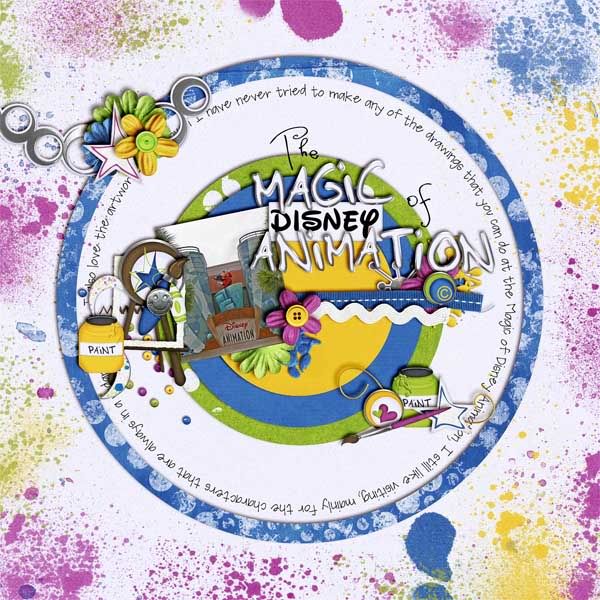 So there you have it. A whole lotta awesome-ness going on at ScrapOrchard this week! Get them on sale now! Happy scrapping!