Val has rereleased the most beautiful green kit today. It is perfect for spring, St. Patrick's Day, or really anything!
And there is a matching alpha.
I used the new Paprika template set by Andrea.
It was perfect for Sam's birthday on St. Patrick's Day.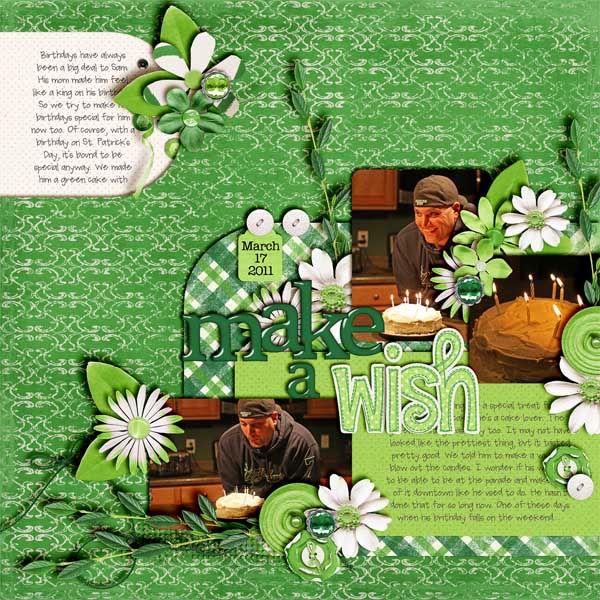 And you may have seen this page previously where I used Paprika along with Kelly's new Don't Ya Love a Parade Kit.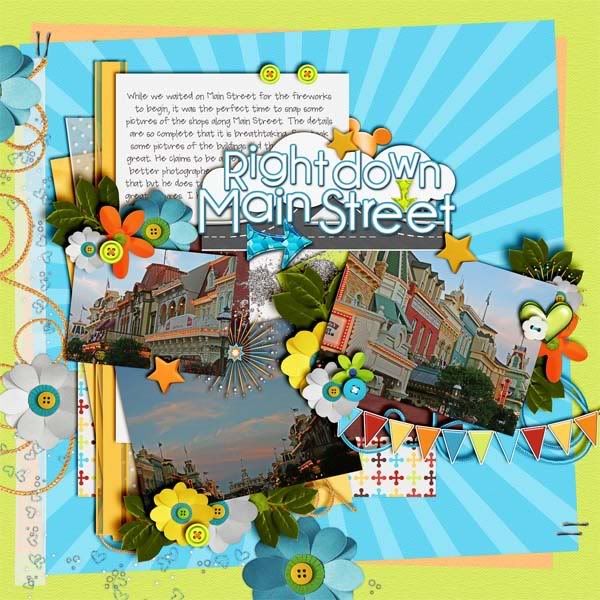 Val's new kit and Andrea's new templates are on sale right now. Happy scrapping!