Tons of goodness over at ScrapOrchard today that is on sale! Woot!!! First up, Andrea has an awesome collab with Pink Reptile Designs that she has all bundled up in the store.
I made two pages with my favorite nana and papa.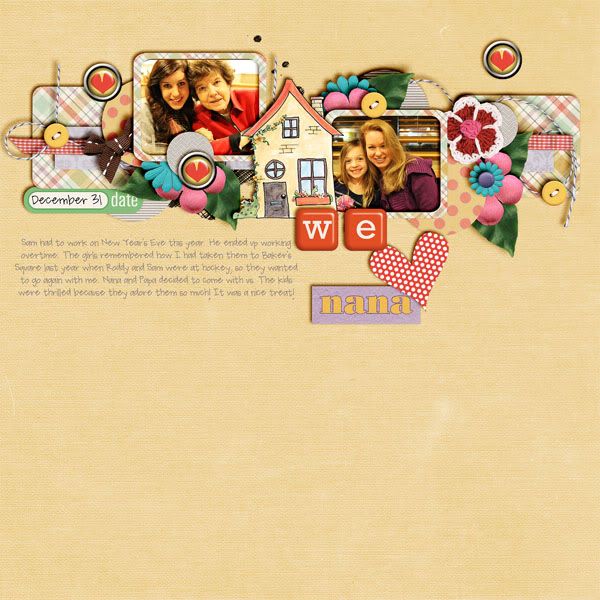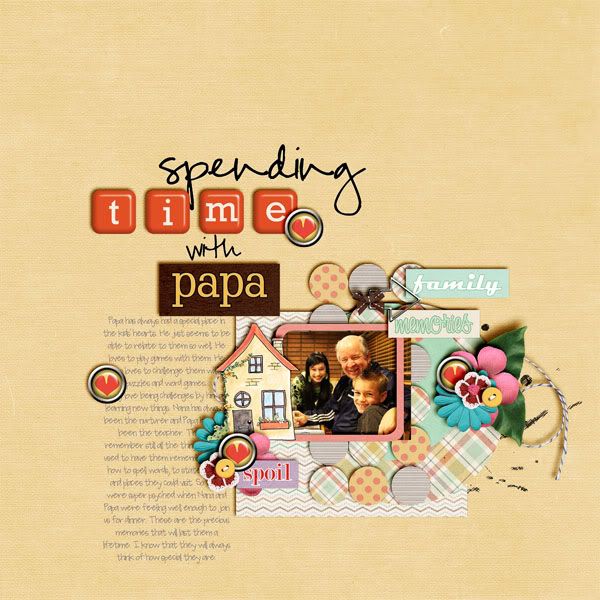 Next up, Chelle has some fab tags that will add that something extra to your pages.
I used
Happily Ever After
by Chelle along with another new release from Andrea called Second Shot Volume 1. She packaged up some freebies and such that you may have missed to give you a second shot at them.
I made this page with them.
And last, but not least, Andrea has another new template pack out today! She is such a busy lady! Check out Paprika.
Check back tomorrow for the two layouts I made with this template pack, they're new releases that you won't want to miss!