Cheri has an awesome new collection out today called Off Road. It is all boy and super fun.
Now, I don't have any four-wheeling pictures, but I was able to use this versatile kit for my son's science fair project. It was too fun!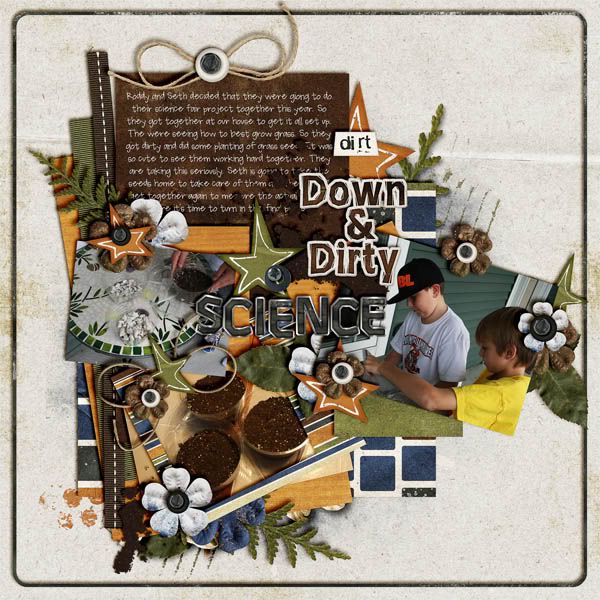 It's on sale right now over at ScrapOrchard. Happy scrapping!