When you're scrapping a Disney layout, it's almost automatic to add in a little pixie dust. Sometimes that's a dainty little trail or a bigger scatter. I think Tinker Bell would be so thrilled to know that there's all kinds of mixtures of pixie dust to sprinkle on your layouts. The more sparkle, the better!! Kelly's got a new set of larger pixie dust scatters today. Take a look.
Just like adding pixie dust to your layouts, adding a date should be automatic too. It's handy to have lots of different ways to put a date to your page. Kelly's got some adorable date tags today to include in your scrapping stash. These can be easily recolored and stacked. The cutouts on top include a Mickey head, a star and a heart.
Both these kits can be found at
Kellybell Designs Store
for 25% off until Sunday night. There's 3 other sets of pixie dust and 8 sets of date stamps to take a look at while you're browsing around in the store! Make sure you fill up your shopping cart with all these essentials.
Here's some inspiration of how I used the Pixie Dust and Simple Dates.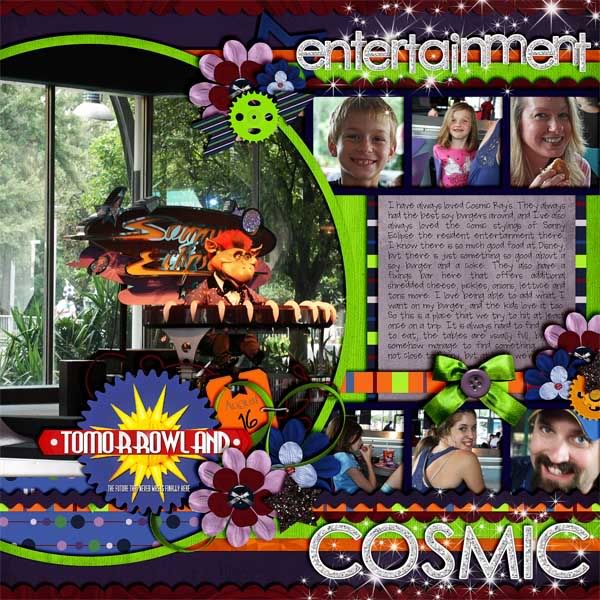 To spread a little pixie dust your way today, Kelly's Creative Team has 3 freebies for you. Once Tinker Bell sprinkles her pixie dust on you, you'll be able to fly over to
Julie's Blog
,
Linda's Blog
and
Lisa's Blog
to pick up your treasures! Find a friend today or someone who needs their spirits lifted and sprinkle some pixie dust around. See how many smiles you can get today!