Chelle has some amazing goodies in her store for you this week! It's full of girly delights just perfect for any girl in your life!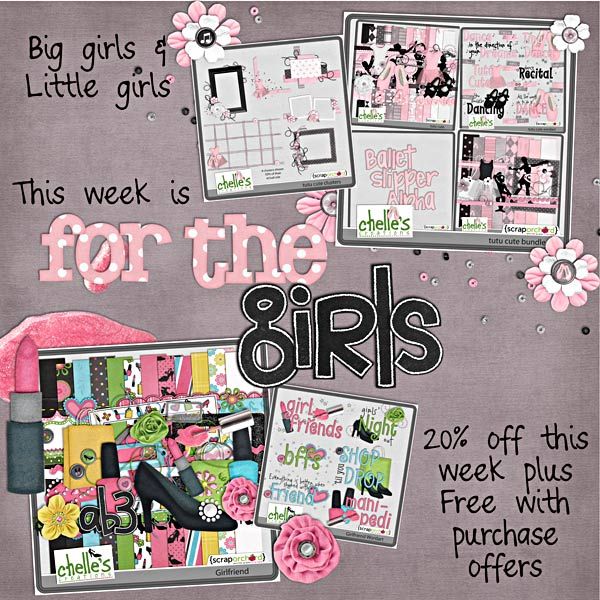 I could not wait to play with the goodness! I made a few pages with Chelle's kit girlfriend. This first one is from Sam taking my picture doing my hair while on vacation at Disney. And the second is Lainey and a friend getting ready at a dance competition.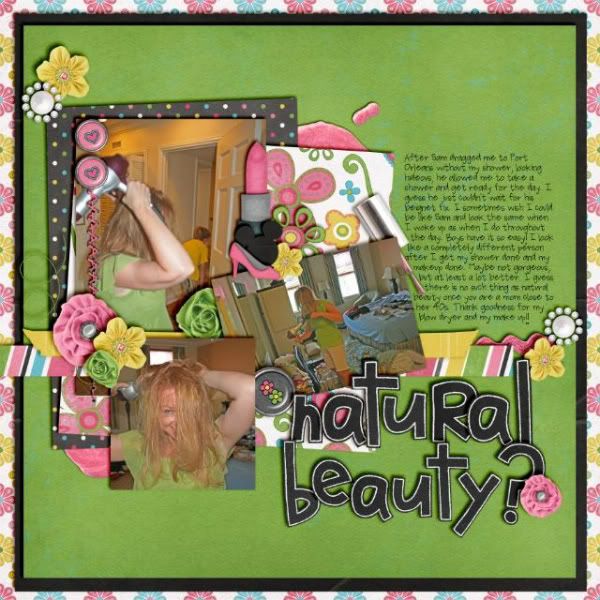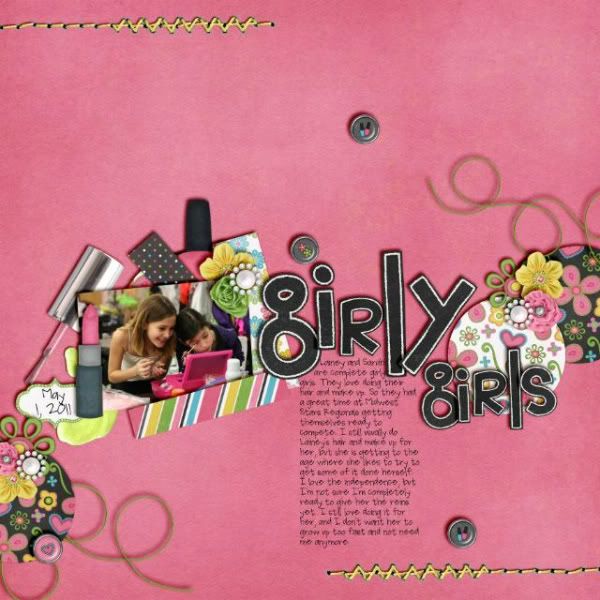 And this next page I created with Tutu Cute using pictures from a dance competition last year.
These kits are so full of beautiful little pieces that you really don't want to miss them! Grab them while they're on sale! Happy scrapping!