Chelle has some awesome re-releases over at ScrapOrchard today! I guess she has Christmas on the brain. She's got her Christmas kits all bundled up and on sale for you now! Come on, I know you haven't gotten all those pictures from last year done yet!
and for all you CU lovers, there are some awesome spills and splats for you!
I just had to get some layouts done with all the awesomeness!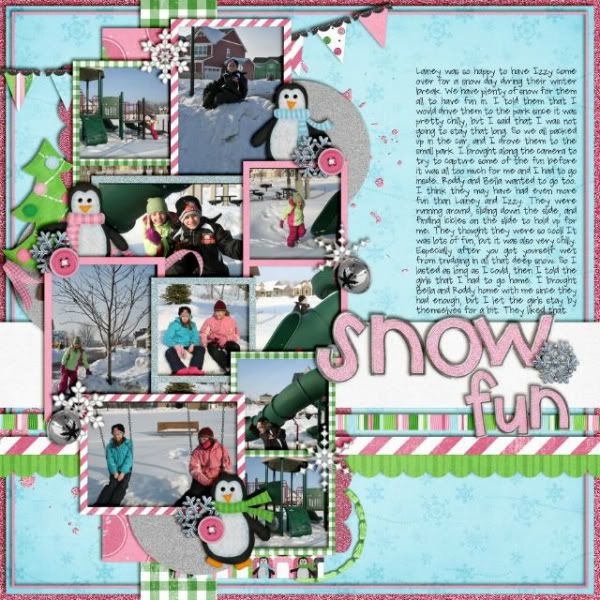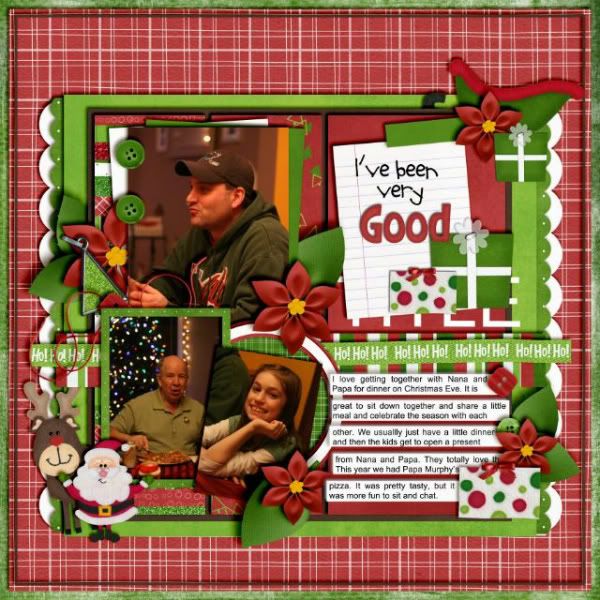 Well, I'm off to try to get more of my holiday photos done! Happy scrapping!